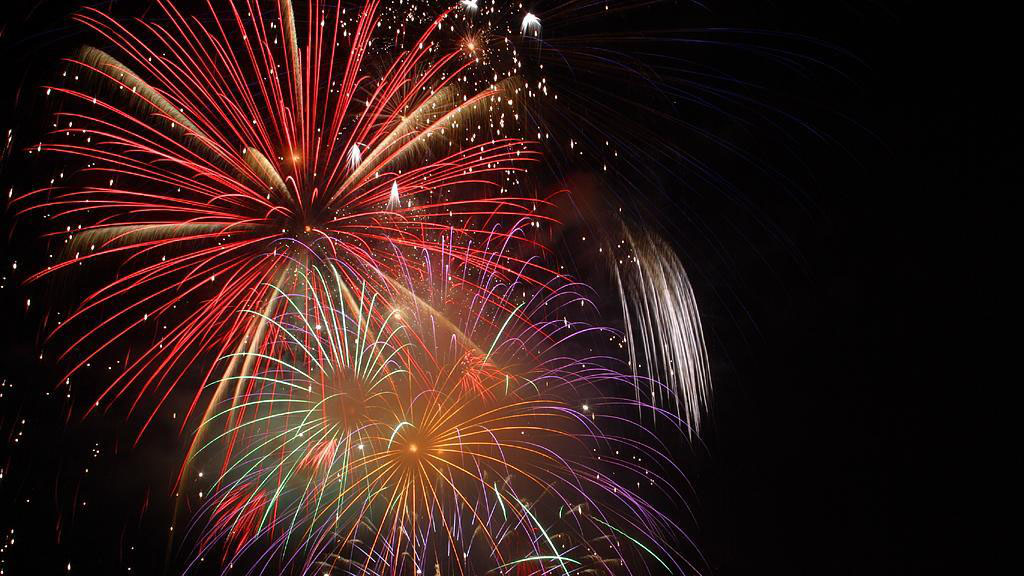 Dear Tracy,
HAPPY NEW YEAR!!!
It's been a year since I came to you with a crazy idea: Create a Community of Mothers. 
From there, you came up with an amazing name, did so much design work, and absolutely blossomed as a writer. I'm so amazed by you and so grateful to call you my cohort on this grand adventure of building our community! 
Last year…
We created this blog.
Began a Facebook page for our community to post questions, ideas, and share our ups and downs. 
Started an Instagram (And have just about 700 followers!)
This year…
??? 
And that's where You come in, dear Readers!
You are our community!
What do you want to see? What do you need help with? What do you want to share with us? 
What topics we have planned this quarter: 
Travel 

And traveling to see each other! 

Tidying up toys after the chaos of Christmas 
Food Allergy Friendly Recipes 
Printables from Tracy (I'm so excited!) 
We look forward to continuing to build our community of support with all of you. You are why we're here. I just knew that if I felt this lonely and lost, that surely I couldn't be the only one and with each person that reaches out you teach me that we're not alone. Thank you for being on this journey with us. We couldn't do this without all of you, Mommas. 
Love,
Jess